The New Christian Academy (NCA) has "kicked-off" the opening of classes on August 24, 2020 "rain or shine" and online!
Spearheaded and supervised by no other than its President, Mr. Ross P. Mallari, the opening of classes has started at 8:00 AM with online "Flag Ceremony", a Prayer, and discussion of online and video-conferences rules. The opening of classes was attended by newly enrolled students from all over the world.
To cope up with the Inter-Agency Task Force (IATF) health and safety protocols, NCA has adapted blended learning (modular, homeschooling, and online). "We want our teachers, staff, and students to be ensured of the safest and healthiest way possible of learning interaction via online presence mode!", the school President added.
The President on-the Go!
On-Video!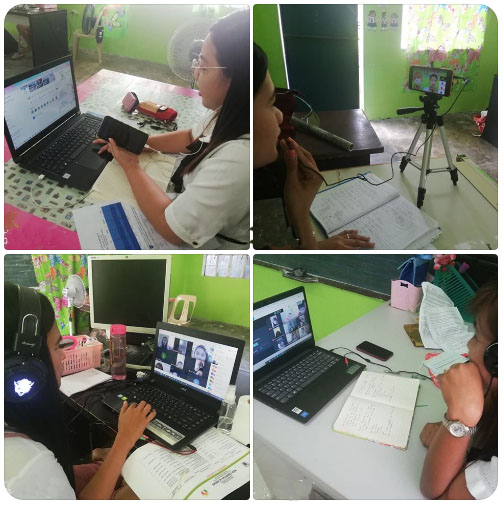 The Preparations & Dry-Runs
The Participants
The newly-constructed Online Nook with safety standards.